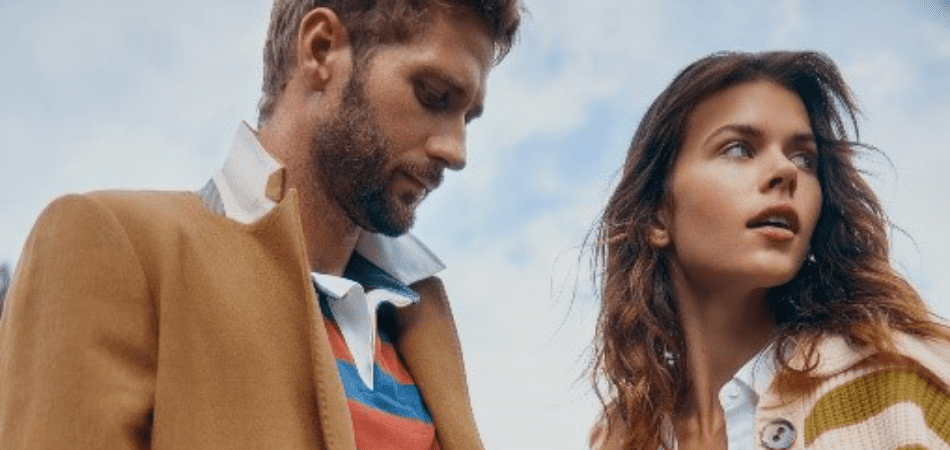 Traceability has become an important criterion for consumers in many industries, including textiles. It is therefore very important for wool producers to put measures in place to make their products traceable. In this blog post, the International Wool Textile Organisation explains the importance of traceability and the ways in which wool can be traced to its source.
How Traceability Is Achieved in the Wool Industry
Traceability is about being able to follow the entire lifecycle of a product from raw material to consumer, and then to disposal and recycling. The information one accesses through traceability mechanisms helps us to identify the source location, as well as the journey the product goes through as it passes along the supply chain. We can thus determine the product's environmental and socioeconomic impacts. This transparency helps people at all points of the supply chain to make better informed choices about the products they use.
In the wool industry, traceability is achieved through international systems, certifications and tests, such as those provided by the IWTO. These mechanisms require the wool suppliers to declare certain facts about their products, as well as submitting them to independent testing by national and international industry bodies.
Read Next: Whitepaper Details Problems with PEF
A New Traceable Collection from Sportscraft and The Woolmark Company
A new Australian wool collection created by Sportscraft and The Woolmark Company is a prime example of traceability and sustainability. The 70-piece collection is Woolmark-certified and champions the eco-credentials of Merino wool.
John Roberts, Chief Executive of Australian Wool Innovation (of which Woolmark is a subsidiary) said that the collection "is a great way to further showcase the sustainability and eco-credentials of Australian wool, which is one of major selling point. Sportscraft's traceable collection emphasises the origin of the fibre and
its journey to final product. With a strong focus on providing a transparent view of the supply chain, consumers can learn the story behind the garment, from woolgrower to wardrobe."
The wool used in the collection comes from certified Merino wool-growers, such as Westside, a farm in the Adelong district of New South Wales. Westside is a great example of Australian wool-growing expertise and sustainable farming systems.
The new collection includes jumpers, trousers, coats, blazers and cardigans in a variety of colours. It is now available instore at Sportscraft and David Jones stores around Australia, as well as online.
Learn All You Need to Know About the International Wool Industry
For more information on the wool industry around the world, take a look at the IWTO fact sheets, statistics and guidelines. Our traceability systems are also available for free download: https://iwto.org/sdm_downloads/wool-traceability-systems/
Now Read: Wool Industry Support for Ukraine