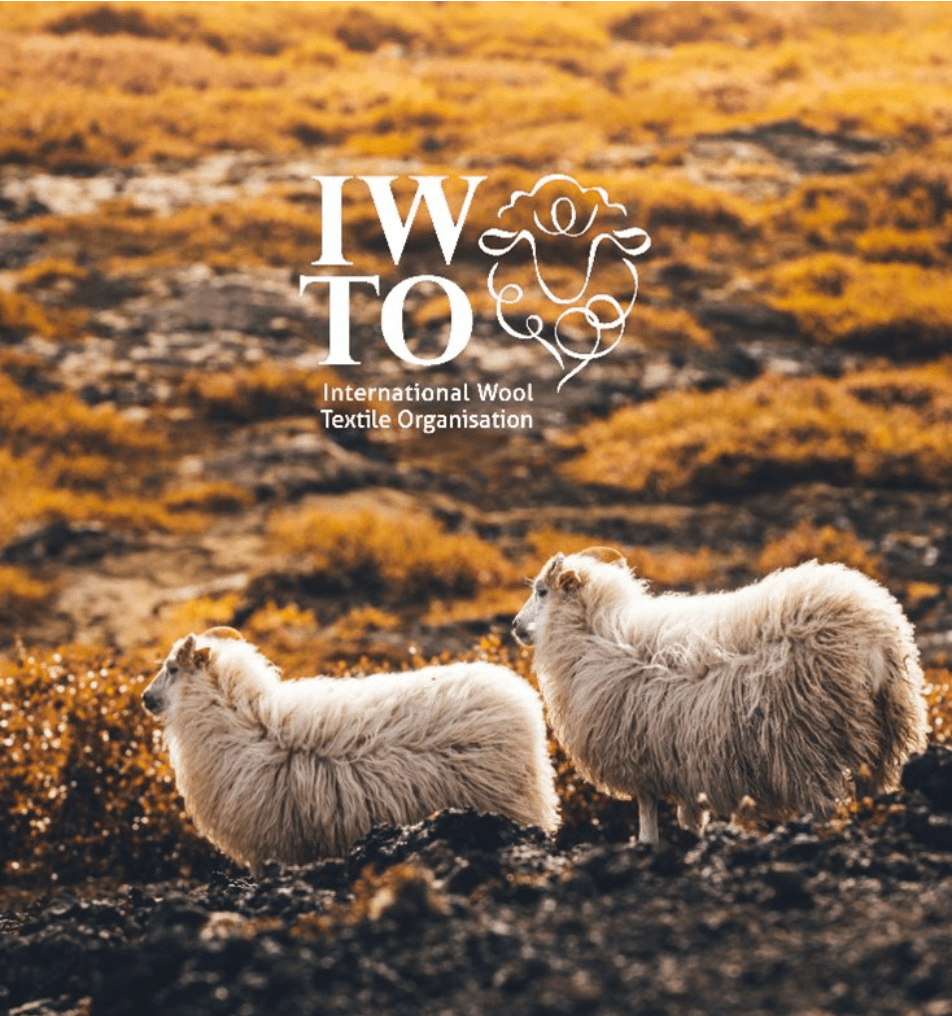 The International Wool Textile Organisation (IWTO) is dedicated to reporting on and guiding the global wool industry as it moves towards a more sustainable and profitable future. We do so through the provision of guidelines, statistics and other resources that help to give industry stakeholders the most accurate picture of the sector's status, performance and requirements. We use many platforms to provide all these resources, but one of our most important is our annual compilation of global production statistics – the annual Market Information.
Read Next: New Zealand Wool Responds To Synthetic Carpet Decision
IWTO Market Information
Our industry needs accurate, recent statistics in order to understand its current position and plan its way forward. It is for this reason that IWTO established the Market Intelligence Committee. The committee constantly gathers up-to-date information on the industry's output, and then compiles the resulting statistics into an electronic publication called the IWTO Market Information.
This 140+ page compilation is prepared by a team of consultants led by Poimena Analysis and provides data and analysis on the entire wool industry value chain from farm to retail racks. It also provides accurate forecasts on what to expect in the year ahead. The Market Information's seven chapters cover everything from world sheep numbers and wool production to wool and competitive fibre prices to selected retail statistics.
In The Latest Edition Of Market Information
Among the highlights in the latest edition of the publication is a feature article titled "A Level Playing Field: Green Labelling and Natural Fibres." The article examines the use of green labels as the practice currently stands in the industry and explores how green labels can be employed to greater benefit, and for more accurate traceability in years to come.
Also noteworthy is the report's second chapter, which focuses on the production of wool in third-party assurance schemes. This marks the first time that Market Information has ever featured this particular focus. The available data shows that production of wool certified under these schemes increased in 2021/22. Although the data is still limited, this chapter does offer some fascinating insights into this part of our industry. No doubt, future editions will expand on the preliminary stats discussed here.
Learn All You Need to Know About the International Wool Industry
You can access a sample of Market Information here. To purchase a copy, please visit our online store. Once you complete your payment, you will receive an automatic download.
For more information on the wool industry around the world, take a look at our fact sheets, statistics and guidelines.
Now Read: AWI Graduate Training 2024