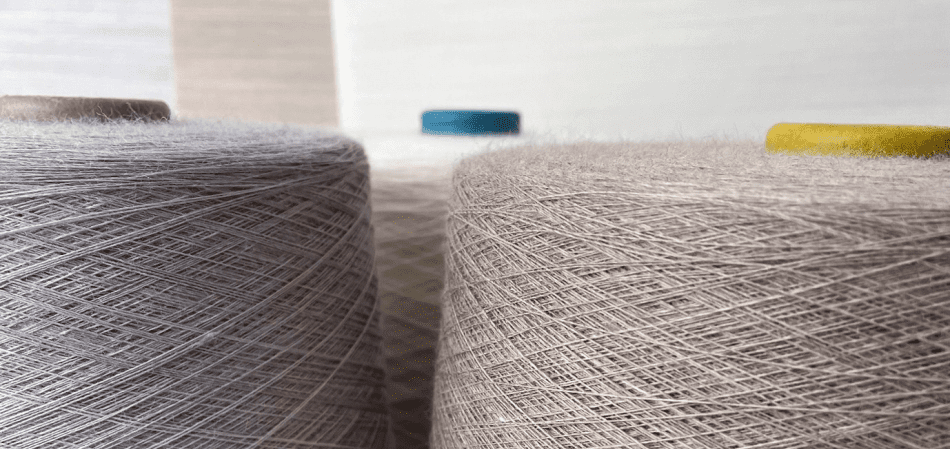 Almost everyone knows why wool is so highly favoured among fashion designers but is widely used in other sectors too. Many of the world's most sought-after interior decorating companies also insist on using wool in their designs. The International Wool Textile Organisation explains.
Wool for Interiors
In previous blog posts, we examined the reasons why wool is perfect for interior decorating. It is a naturally flame-resistant fibre, due to its naturally high nitrogen and water content, requiring higher levels of oxygen in the surrounding environment in order to burn. It is also very low in volatile organic compounds (VOCs). In fact, wool absorbs and locks away pollutants, thus helping to improve the air quality in an interior space. Aside from these benefits, wool is also a versatile fabric that can be incorporated into an infinite number of beautiful designs.
Read Next: Natural Fibres Meet at Heimtextil
Why Neutex Uses Wool in Its Products
Neutex serves as a great example of an interior textile manufacturer that makes extensive use of Merino wool in its products. A fully-integrated maker of textiles based in Münchberg, Germany and a member of the Hoftex Group AG, Neutex Home Deco GmbH distinguishes itself with its carefully managed production process. It controls all the steps of textile manufacture from raw yarn to final product. Through its state-of-the-art production process, it creates more than 4.5 million square metres of decorative fabrics annually. It supplies some of Europe's top wholesalers and retailers.
Its industry-leading sunshade fabric, MERINO, consists of 40% wool. It is the wool in its composition that yields these benefits:
high colourfastness to sunlight
requires no chemical coating
naturally antistatic
neutralizes odours
easy cleaning with water spray
thermoregulating
antiallergenic
flame retardant
Of course, wool is also a renewable and biodegradable product, which means that Neutex is also making an environmentally friendly choice by using so much of it in its products.
Joseph Wheeler, Neutex's Managing Director Sales and Marketing will be a speaker at the 91st IWTO Congress Part 2 in Puyuan-Tongxiang, China, 24 and 25 October.
Learn All You Need to Know About the International Wool Industry
For more information on the wool industry around the world, take a look at our fact sheets, statistics and guidelines. You will be surprised at how much fascinating information can be found about wool.
Now Read: Celebrating Wool Outdoors