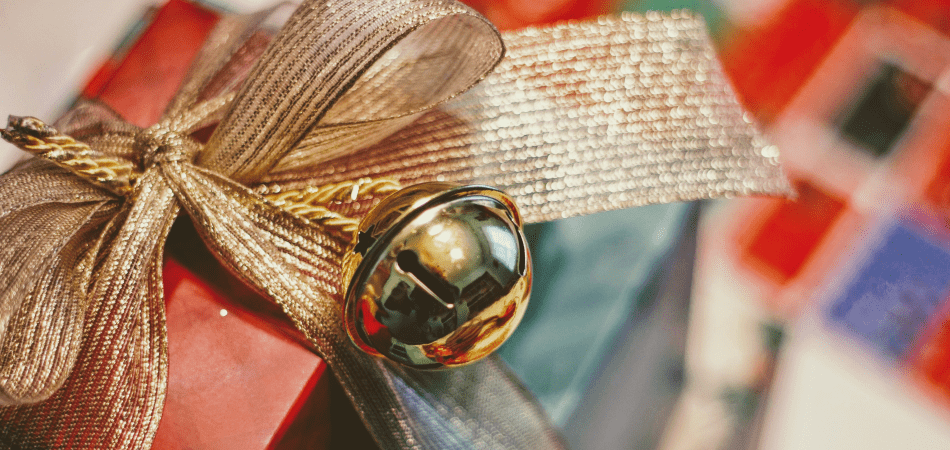 It isn't always easy to think of good gift ideas year after year – especially for people you have known for a long time, or who simply appear to have everything. One thing is for sure: you can't go wrong with a fine woollen creation that someone can put to good use for many years to come. The International Wool Textile Organisation (IWTO) offers a few suggestions from among our members' creations.
Top Wool Gift Ideas for This Festive Season
Thanks to the versatility of wool, as well as the fact that it is used in the creations of leading design houses all over the world, there are woollen gift ideas to suit all needs and tastes. Here are four suggestions from leading global wool producers.
Read Next: The Capsule Collection: Introducing the 100 Mile Jacket
Core Merino (South Africa)
Core Merino is a shop based in Gqeberha, South Africa, which sells its own brand of high-end, woollen activewear. International Brand Development Manager Monica Ebert explains why their products are perfect for gifting: "Any outdoor gear or gadget makes a great gift. Here at Core Merino, we create comfortable, long-lasting products for everyday with nature's technical fibre, merino wool. When thinking of great gifts for your loved ones this holiday, it's important to keep lifestyle and style preferences in mind. Does your partner love hiking? Invest in a new high-quality merino wool t-shirt that they'll love to unwrap this holiday season. The properties of wool make it a great choice for any outdoor adventure." Browse Core Merino's many options at their online store.
Devold of Norway
Devold is one of the world's big names in woollen active wear, providing quality garments for hiking, skiing and other outdoor activities that require breathable, temperature-regulating, moisture-wicking fabric. Although they have many beautiful creations to choose from, one great idea this season is the Devold® Tuvegga Sport Air, a reversible baselayer in Merino wool. The baselayer is developed for high intensity activities where the need for insulation and the ability to regulate body temperature is important.
The flat surface offers efficient moisture transportation and high breathability when worn next to skin. If more insulation is required, the garments can be reversed where a 3D fabric construction with air channel knit will generate additional insulation. This all-in-one garment eliminates the need for extra clothing, reducing weight for demanding adventures.
British Wool
As its name would suggest, British Wool specialises in showcasing the wide range of products that can be created using wool sourced in the UK. In mid-2021, the company launched a new consumer-facing e-commerce website, where holiday shoppers can go for all kinds of wool products, including, clothing, duvets, yarn, pillows, and more. Graham Clarke, Director of Marketing, says of the new platform: "This is a very exciting development and one that will help us to drive real demand for British wool products with the consumer. We are initially working with 13 of our licensee partners and plan to increase this as we develop the product offering over the coming months." Browse through the creations on offer on the website – you are sure to find something for everyone on your holiday shopping list.
ioMerino (Australia)
ioMerino is a family-owned, Australian design house that produces quality woollen activewear (or rather, 'actionwear') for the global market. According to Katrina Zivkovich, Ecommerce & Digital Marketing Specialist: "Look, we don't love the term 'activewear', we're more about 'actionwear', and our latest Pace Active Range is the real deal. No marketing hype about sustainability, no exaggerated claims because natural is 'in', just a world first, revolutionary 76% superfine, natural, comfortable, breathable merino compression fabric you won't find anywhere else because we developed it ourselves". Take a look at the Pace Compression range and limited edition Mongrel range for hardwearing, stylish actionwear with natural warmth and comfort, colourful flair and plenty of fun Aussie attitude.
Learn All You Need to Know About Wool
For more information on all aspects of wool, from its environmental considerations, to its many uses, or perhaps the standards and methods that are used to care for the sheep that are integral to our industry, download some of our fact sheets.
Now Read: An Inside Look at the Australian Wool Supply Chain